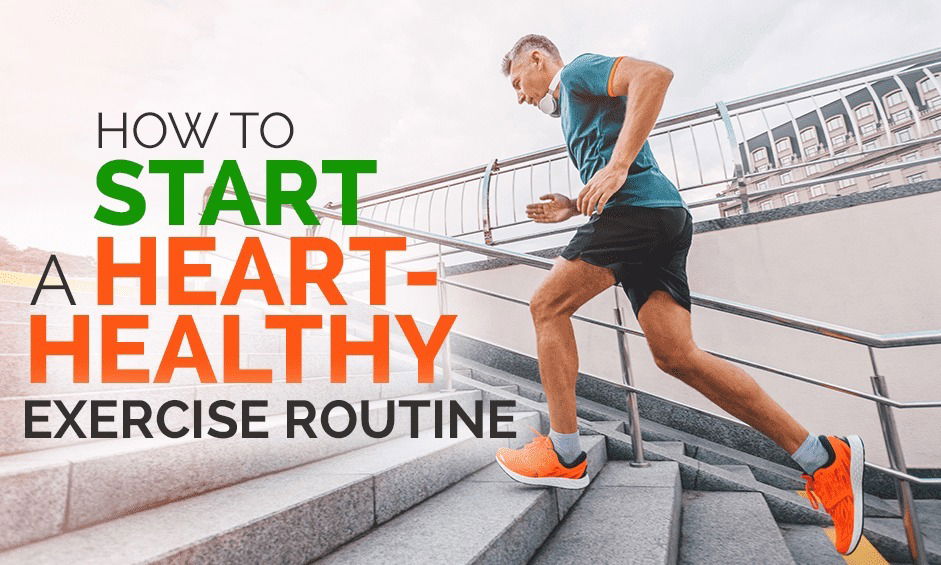 Introducing a Niche, which gives me passion to help others in general health care for all important parts of the body.
As time goes on, there will be more information and marketing products which will be available to purchase online. These products will help you manage your body .... being young or at an ageing stage of life and give advice on exercise to help any health issues you may be experiencing.
Caring for your well being as a young person gives a train of support right throughout life ..... I have personally experienced this.
The product Niche on the blog post will focus on Health, Exercise for different areas of your body and help relieve the problems in health you are experiencing.
Follow my blog posts for interesting information that could assist your well being for men and woman ....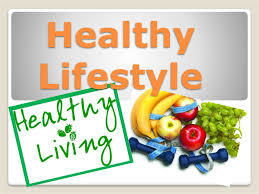 Read More
1 min read